How to Make Money Online- 2 Ways To Make Money Online
For an online business, you need a website. It's a small investment for your bright future.
When you have your own website set up, now learn how do you start making money with it?
---
---
You have to choose to write helpful content on your website. People will visit your website and you will earn money.
---
This post contains affiliate links. I may earn a small commission when you click and buy from those links at no additional cost to you. You can read my Affiliate Disclosure here.
---
How Do You Monetize Website Or How You Start Earning From Your Website?
---
I have seen new online business owners asking how can I actually make money with my website and that is what I will cover in this article.
So basically you need to know your customers and how can you help and solve their problems?
---
---
2 Ways to make money with your website
Affiliate programs
AdSense ads and other advertising programs
Let's get started:
You Need To Find Out Who Is Your Customers And What Problems Are You Solving?
Two important things.
Make sure you know…
1. Who is your customer
2. What problem are you solving
The first product that I promoted was Health and Fitness related. Health and Fitness related products are always in demand.
I researched websites that talked about Health and Fitness related products. I visited forums and chats where people could talk about their issues, I read books related to my subject and I had some real-life experience as well.
So I started writing and tried to solve health and fitness related problems. I tried to help the reader feel good about "fixing the problem". My reader felt it helped. They comment and appreciate my efforts.
---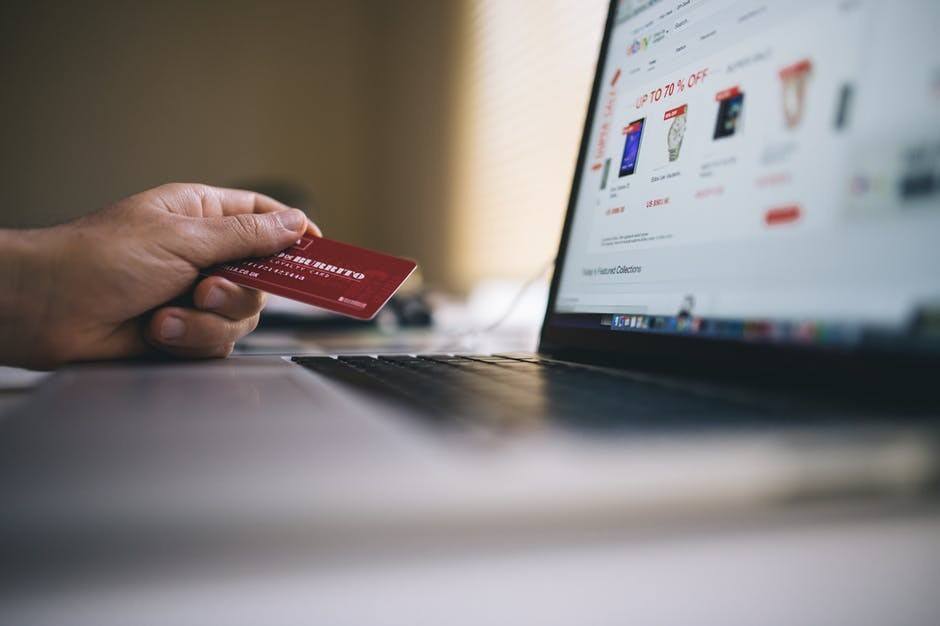 ---
So Now Your Question Would Be How Did I Make Money With Health-Fitness Site?
---
1. Affiliate Programs
---
I signed up for the affiliate program. There are so many affiliate Programmes out there in almost any niche. For that, you just need to write in Google for example
Health Fitness + affiliate programs
So your keyword + affiliate program.
When I did search about Affiliate Programmes the first option that shows up was Amazon.com and that was the program that I focused on as my top choice. I believe that internet marketing is a great way to make money online and it can be done!
---
Here Are Some Other Affiliate Marketing Programs:
---
ClickBank
Commission Junction
Share Sale
Market Health
---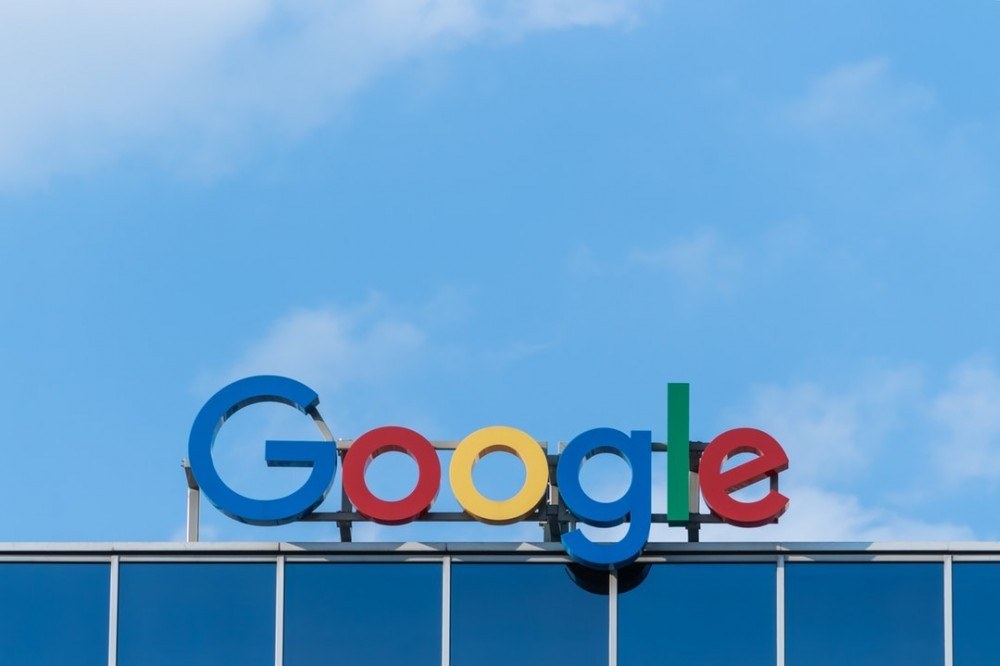 ---
2. AdSense Ads and Other Ad Programs
AdSense ads are a great way to make money online from your website or blog. Anybody can sign up an account with Google AdSense and after approval, you can log in and get an ad code that you add to your own site. When you add this ad code and will show on your website or blog every page and post.
You write helpful articles, blogs, people come on your site and when visitors click on your ads you will get paid for it.
How much you earn depends on competition and demand. You can add 3 ad blocks to every page/post and you can customize it so that it blends in with your theme and content.
---
---
There Are Other Ad Programs:
Infolinks.com
Media.net
Kontera.com
Chitika.com
For AdSense account, you will need your own domain. When your account is approved using your own domain if you like you can add AdSense to your website.
---
Final Thoughts
---
Starting an online business is not difficult but you need to learn skills and knowledge for that, you need a step by step training.
If you want to start your online business and be part of the most advanced and sophisticated platform of the world then you can create your FREE ACCOUNT here.
---

---
Thanks for reading. Please share your thoughts in the comment section below.